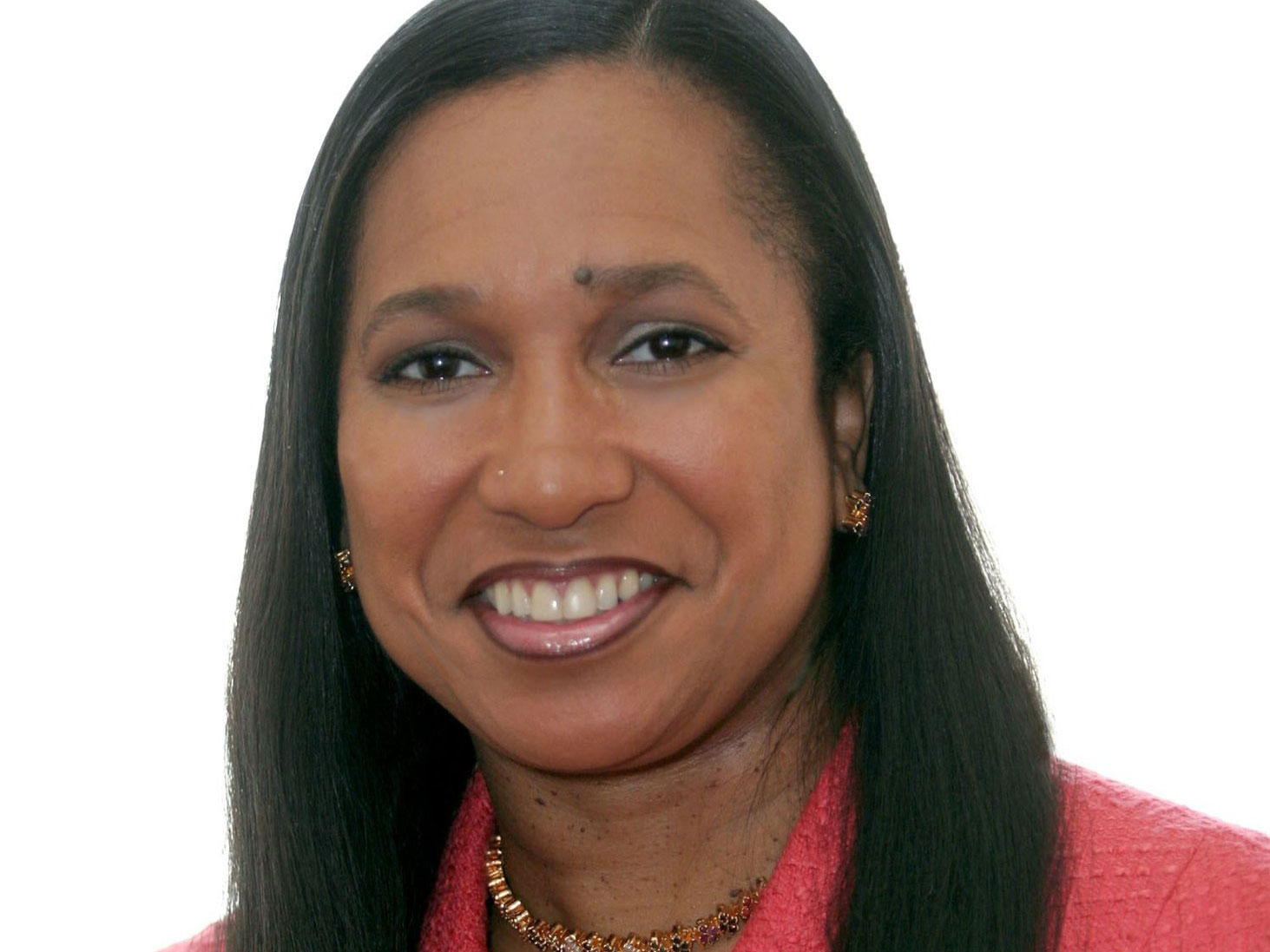 Dr. Chumley Joins Tolbert Center to Provide More Primary Care Services to Greater Los Angeles Area
The Tolbert Center is proud to announce that Dr. NaNotchka Chumley, D.O., MPH, will join the practice to lead our primary care services.
Dr. Chumley has been practicing family medicine and urgent care in the Greater Los Angeles area for more than 20 years, with a specialty in providing ambulatory and emergency care to children and adults.
A graduate of Western University of Health Sciences, Dr. Chumley is a licensed physician and surgeon of osteopathic medicine—a medical practice that provides all the benefits of modern medicine and emphasizes natural approaches to healing. Before receiving training in family medicine at USC/California Hospital Medical Center, Dr. Chumley received her master's degree in public health from Tulane University.
Realizing that patient care is not limited to the clinic or hospital, Dr. Chumley is also a powerful patient advocate.
As president of the Association of Black Women Physicians, she led numerous programs in both English and Spanish that educated the community about disease prevention, diabetes, hypertension, asthma, HIV/AIDS, obesity and other general health and wellness issues.
Dr. Chumley also enjoys mentoring the next generation of physicians. Her efforts have helped raise over $700,000 in scholarship funds for medical students.
"I'm so excited to have Dr. Chumley join our team, and I know our patients will love her," said Dr. Glenna Tolbert, the founder of the Center. "She is a well-balanced physician and a bright light. The Center is honored and blessed to have her."
The Tolbert Center was started because we believe in a holistic approach to healthcare, where our entire team works together to restore our patients' "fabulousness" (aka quality of life).
Dr. Chumley's expertise in family medicine is a perfect fit for the Center's holistic approach to pain relief and regenerative medicine.
It is an exciting time at the Center as we are finding more success with helping our patients regrow torn or injured tendons, ligaments, cartilage and more without surgery.
Dr. Chumley's talents will increase our patients' success even further and help them maintain the Center's motto of "feeling fabulous."
"It is easier to heal injuries and avoid surgical repair when your underlying health is at its best," Dr. Tolbert said.
Dr. Chumley is uniquely prepared to improve a whole host of everyday health issues for both adults and children. She will be available to treat everything from the common cold to anxiety and depression. Dr. Chumley will also be available to provide mental health, gynecology and other exams for women.
Please join us in welcoming Dr. Chumley to the family.
Book an appointment online with Dr. Chumley at the Center or call (818) 784-7197 to start making your daily wellness a priority today. You are worth it!