ATTENTION: Baby boomers and seniors who need to find a way to return to your normal, active lifestyle but can't find a doctor that can treat the root cause of your pain.

Hi, we're the Tolbert Center for Rehabilitation and Wellness
Here's something you might not know about regenerative medicine.
The old way of treating chronic pain just doesn't work anymore. Why?
For most traditional hospitals, practicing medicine has become more about checking off boxes on the computer and shuffling authorization forms than about providing quality health care.
Unfortunately, for most people, that means if the treatment is not authorized by the health plan, it is not offered or even mentioned.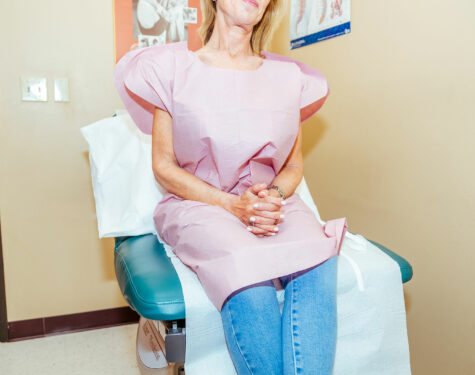 The big problem
What makes the problem worse is that most adults who are approaching middle age or their senior years have been led to believe that getting healed from chronic pain is impossible without surgery or pain medications.
Even if you were to get treatment, you might still have fear that the pain might never go away.
But luckily for you there is now a solution to your problem.
What you've been looking for…
"What has made the biggest difference is not what Dr. Tolbert has done to help my back. It's the way she and her entire team have treated me from the very beginning."
You'll often start seeing results with regenerative medicine treatments in moments after receiving treatment, and it costs less than what it takes to have a spa day.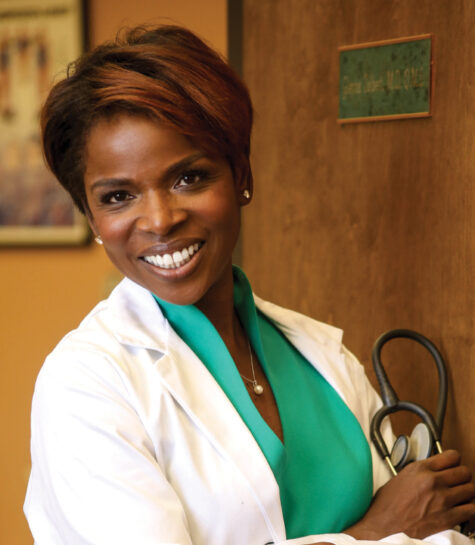 We put the patient at the center of our healthcare
Dr. Tolbert founded the Tolbert Center because she has always been a firm believer that we all have the power to heal and that people must know the truth about what it takes to heal.
At the heart of this healing process is the understanding that pain has become an increasing epidemic in America. But living with pain does not have to mean suffering forever.
At the Tolbert Center, we practice proven methods that allow us to integrate traditional medical treatments with natural approaches when it comes to providing the best healthcare for our patients.
Take action today!
Our pain management programs make it possible to find healing and avoid surgery and pills so you can get back to living life without pain as soon as you leave the doctor's office.
We use minimally invasive procedures, along with your own body, to regrow and repair damaged cartilage and ligaments
Main procedures we use: prolotherapy, PRP and stem cell injections
All procedures done without surgery
An injury, the aging process, medications, stress and chronic illness can rob your body of its necessary elements
With DNA micronutrient testing, we can decrease your pain by supplementing your diet with minerals and vitamins
Restores your body's balance
We incorporate exercise into the healing process
Our philosophy: exercise is the secret to the fountain of youth
Feel free to bring in your golf club, dancing shoes or yoga mat to your consultation
Get personalized injury prevention training or enroll in our performance enhancement program
Research shows that the power of the mind is important to healing the body, and vice versa
We have a psychologist on our team who can educate you about the strength of the mind as it relates to the body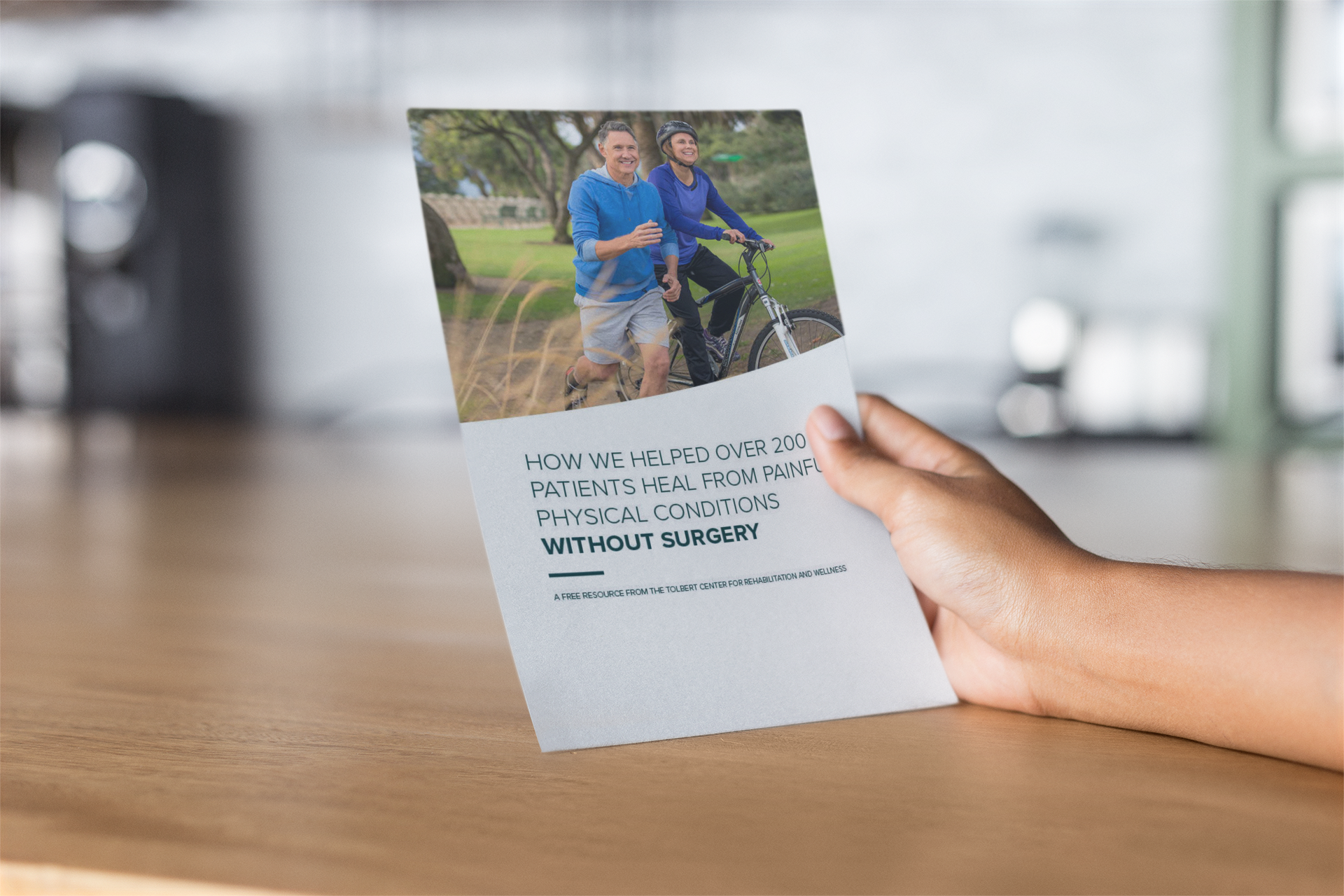 Attorneys: Looking for information about Dr. Tolbert to help with your next case?