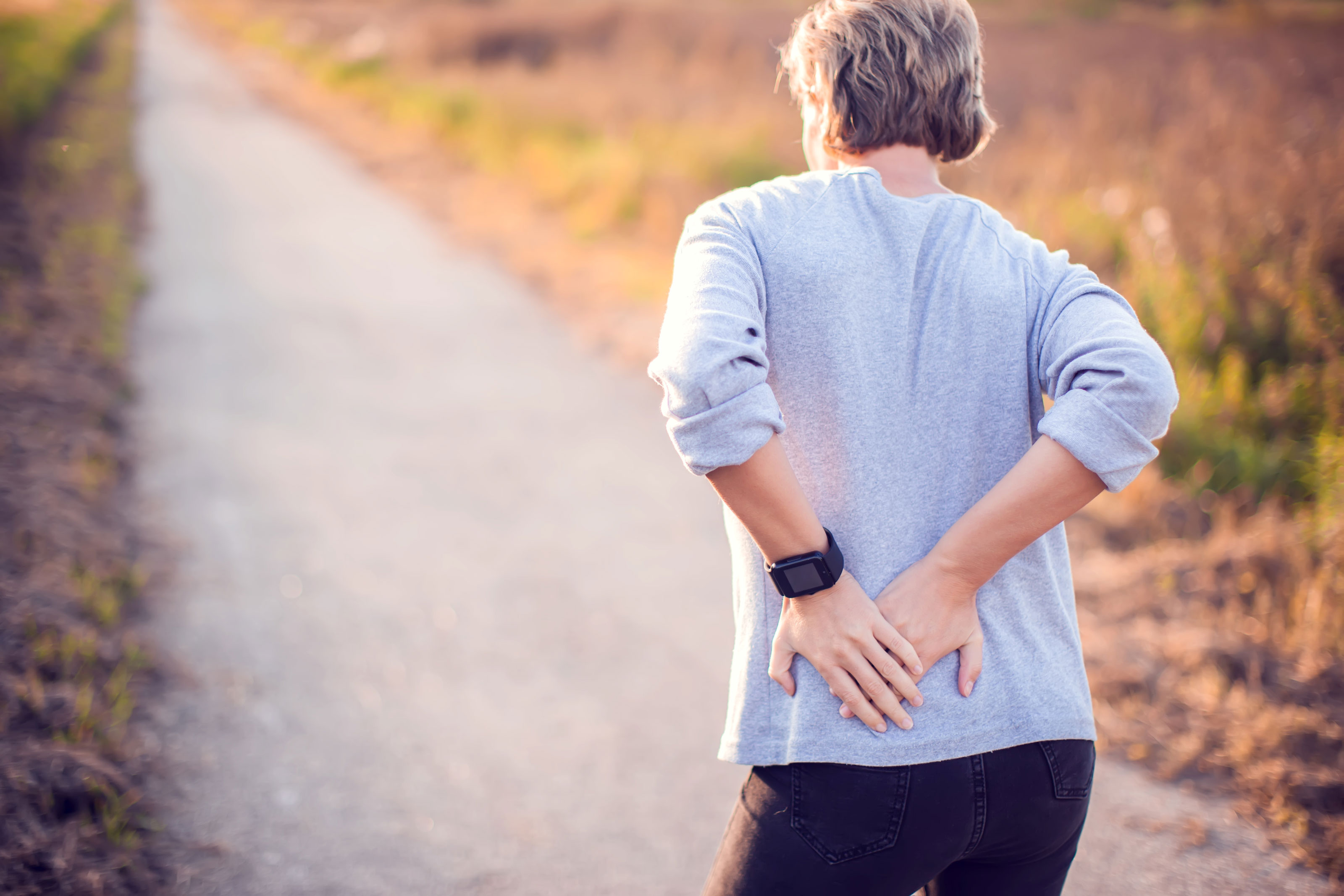 Patients who have osteoarthritis of the hip sometimes have problems walking. Diagnosis can be difficult at first. That's because pain can appear in different locations, including the groin, thigh, buttocks, or knee. The pain can be stabbing and sharp or it can be a dull ache, and the hip is often stiff.
The causes of osteoarthritis of the hip are not known. Factors that may contribute include joint injury, increasing age, and being overweight.
In addition, osteoarthritis can sometimes be caused by other factors:
The joints may not have formed properly.
There may be genetic (inherited) defects in the cartilage.
The person may be putting extra stress on his or her joints, either by being overweight or through activities that involve the hip.
Symptoms might include:
Joint stiffness that occurs as you are getting out of bed
Joint stiffness after you sit for a long time
Any pain, swelling, or tenderness in the hip joint
A sound or feeling ("crunching") of bone rubbing against bone
Inability to move the hip to perform routine activities such as putting on your socks
There is no single test for diagnosing osteoarthritis, but often it is diagnosed by an abnormal X-ray that shows characteristic features such as narrowing of the joint and spurring of the joint margins. The doctor will take your medical history and perform a physical examination. This will include a check of how your hip is functioning and may uncover loss of motion.