How we're different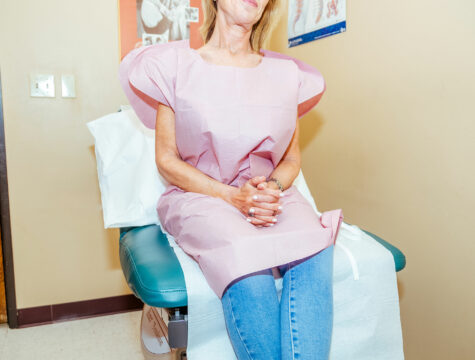 The big problem
Over the years, because of a number of reasons, medicine has been lulled into submission.
For most traditional hospitals, practicing medicine has become more about checking off boxes on the computer and shuffling authorization forms than about providing quality health care. Oftentimes, if the treatment is not authorized by the health plan, it is not offered or even mentioned.
The result: As a patient, you may be unaware of the latest medical advances that are available to you.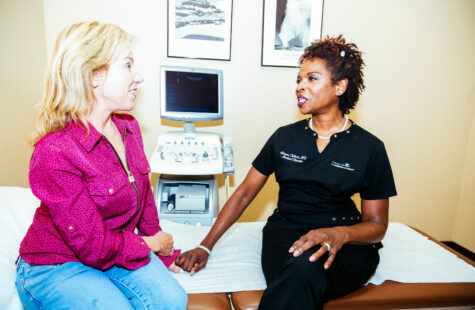 We go the extra mile for you
In our view, we, as doctors, owe it to you as a patient, ourselves and society to create, innovate and dream big.
After all, we are scientists, not technicians. And we know that the art of diagnosis is more than just making decisions solely based on X-ray or an MRI.
We also know that, despite the increase in surgeries that take place throughout the country every day, there is a rise in pain medications and painkiller use.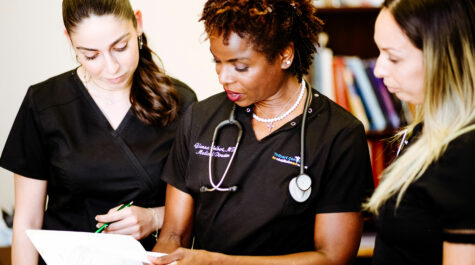 Focus on hope and healing
That is why we challenge each other at the Tolbert Center to be bold when someone might have an idea that might save a patient's life.
We also challenge each other to "step outside the box" when traditional approaches to medicine fail and our "non-traditional" treatments may actually heal someone.
Conditions and disabilities we treat
Conditions and disabilities we treat