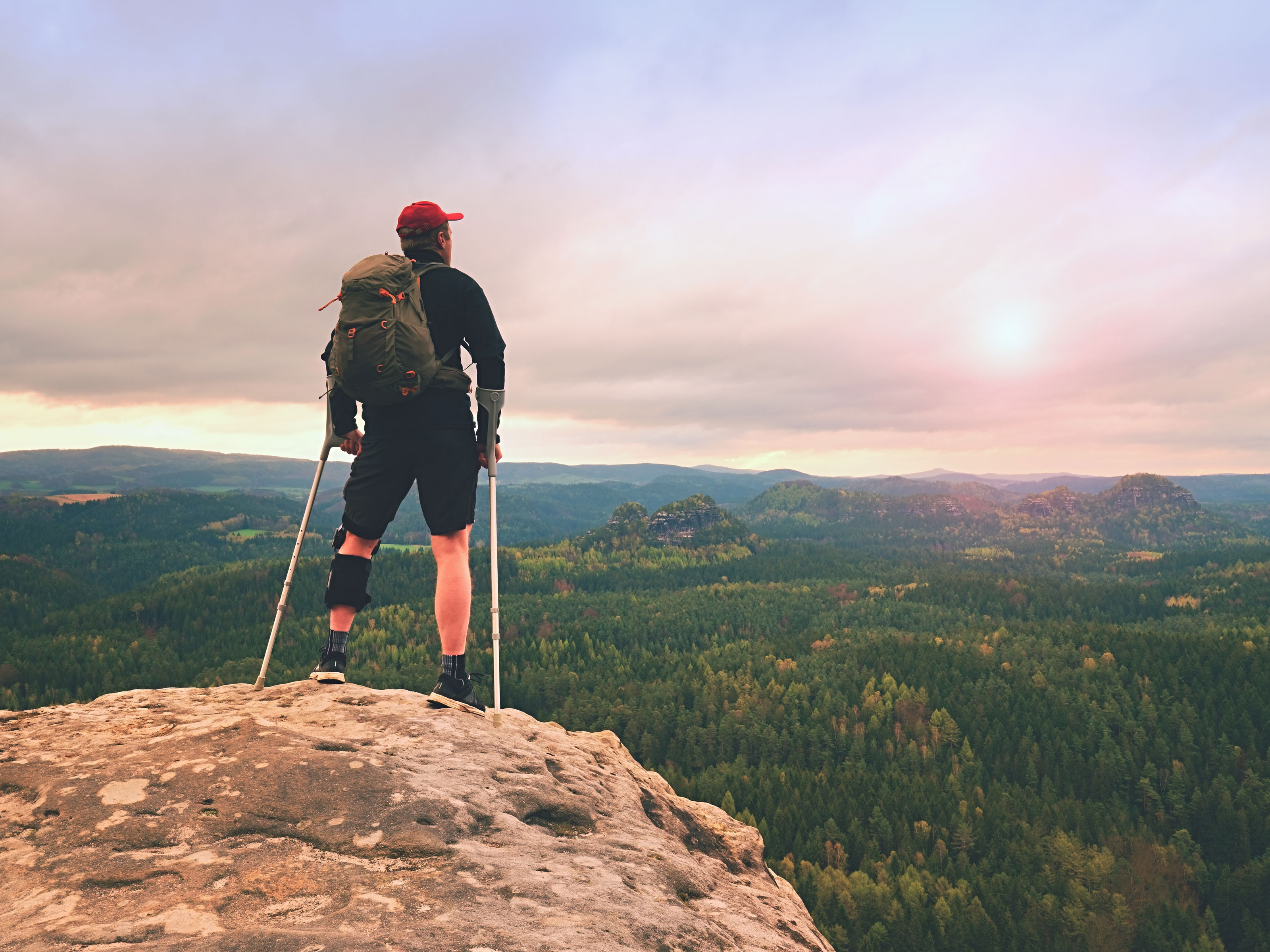 Sports injuries can happen to anyone. Some injuries, such as tennis elbow, are due to overuse. Others, such as a concussion, are due to trauma.
Most sports injuries are caused by minor injury involving muscles, ligaments, tendons, or bones, including:
Bruises
Sprains
Strains
Fractures
Dislocations
A rehabilitation program for sports injuries is designed to meet your specific needs, depending on the type and severity of the injury. Active involvement of you and your family is vital to the success of the program.
The goal of rehab after a sports injury is to help you return to the highest level of function possible, while improving your overall quality of life—physically, emotionally and socially.
To help reach these goals, sports injury rehab programs may include the following:
Activity restrictions
Physical or occupational therapy
Exercise programs to stretch and strengthen the area
Conditioning exercises to help prevent further injury
Heat or cold applications and whirlpool treatments
Applications of braces, splints, or casts to immobilize the area
Use of crutches or wheelchairs
Pain management techniques
Patient and family education
Rehab programs for sports injuries are usually done on an outpatient basis.