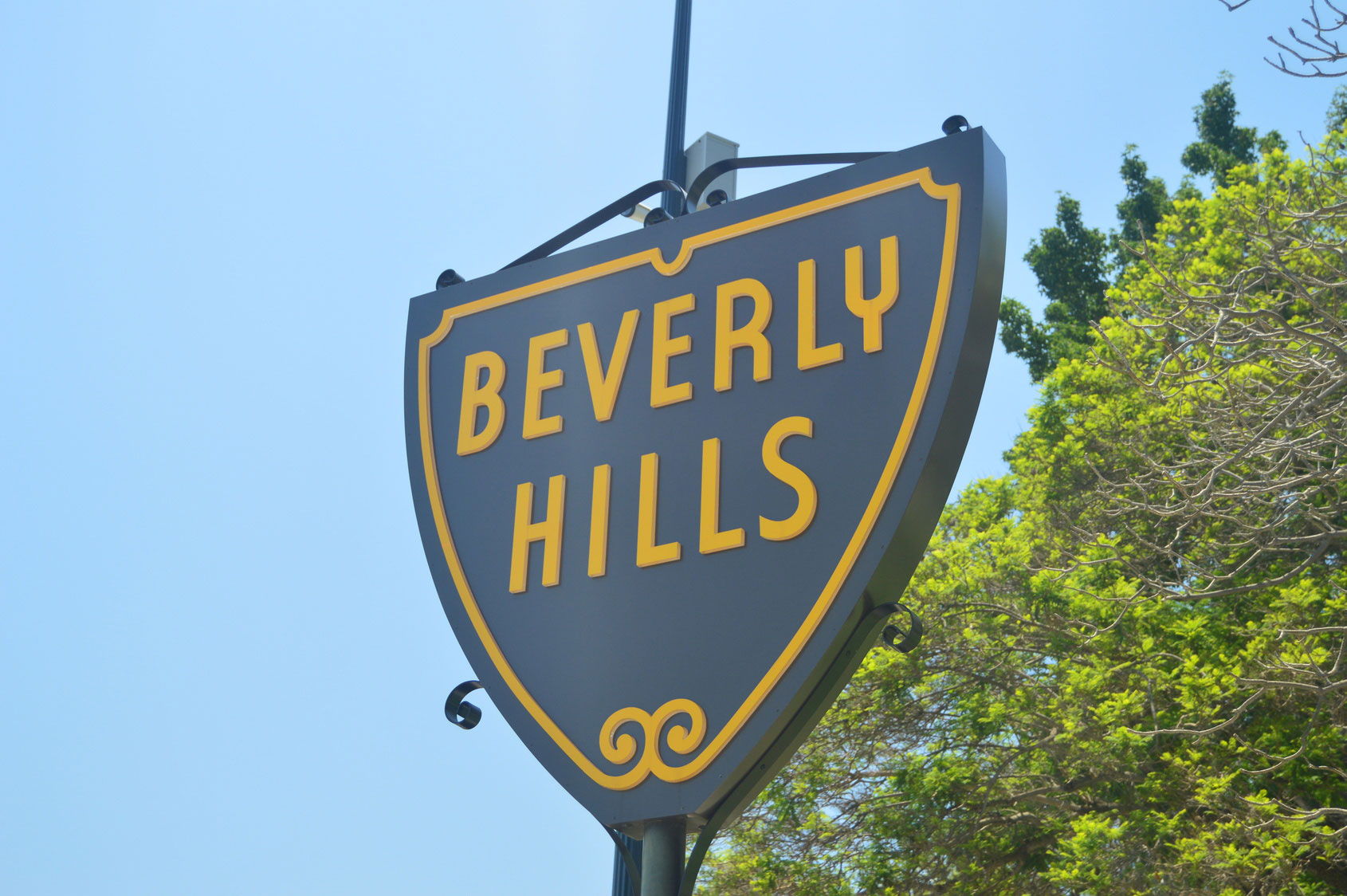 Tolbert Center Opens New Office in Beverly Hills, Expanding Its Holistic Approach to Healthcare and Pain Management in the Greater Los Angeles Area
After more than 20 years of operating a state-of-the-art medical facility in Encino and healing hundreds of patients from their chronic pain, we are pleased to announce that the Tolbert Center for Rehabilitation and Wellness will be opening a second office in Beverly Hills in July.
At a time when Americans are spending more on healthcare but still suffering from a range of chronic illnesses, the Tolbert Center offers a unique approach to healthcare that emphasizes restoring the quality of life to each patient.
The opioid addiction crisis also has taken its toll on Americans throughout the country—and no one area is immune. That's why the Tolbert Center has specialized in using non-surgical and minimally invasive techniques and procedures for the management of chronic pain and, more recently, for helping patients maintain a lifestyle free of painkillers.
After a decade of practicing medicine in different traditional healthcare systems and growing frustrated with their lack of putting patients at the center of healthcare, Dr. Tolbert opened the Center for Rehabilitation and Wellness in 2002.
The Center was founded to revive appropriate patient-centered care and make sure that healthcare is managed as a partnership between the physician, team of specialists and each patient.
The philosophy has always been to offer everything possible to help people be fabulous regardless of what their insurance covers.
Dr. Tolbert and her team of physicians and nutrition and fitness specialists work with each patient to decrease their pain, enhance their performance and keep them moving—all without surgery. In addition to traditional medicine, the Center offers four main treatments to restore the function of each patient's body:
DNA Testing: As a result of an injury or the aging process, medications, stress and chronic illness can rob people's bodies of their necessary elements. With DNA micro nutrient testing, Dr. Tolbert has been able to determine the best medications for each patient's body and decrease patients' pain by supplementing their diets with minerals and vitamins to restore their bodies' balance.
Regenerative Medicine: Regenerative medicine uses minimally invasive procedures, along with a patient's own body, to regrow and repair damaged cartilage and ligaments. The Center uses tools such as prolotherapy, PRP and stem cell injections to accomplish this goal without surgery.
Exercise: The Center incorporates exercise into the healing process because, as Dr. Tolbert always says, exercise is the secret to the fountain of youth.
Mind-Body Connection: The evidence shows that the power of the mind is important to healing the body, and vice versa. That's why the Center recently added a psychologist to the team to educate patients about the strength of the mind as it relates to the body.
For patient Darren Kavinoky—award-winning criminal defense attorney, founder of 1-800-NO-CUFFS and host of hit TV show "Deadly Sins"—what made the biggest difference for him was not what Dr. Tolbert did to help his back.
"It's the way that she and her entire staff have treated me from the very beginning,"Kavinoky said. "For them, it was never about a broken down body part. It was about helping me find me again."
Another patient, Pamela, said the following about her experience getting help from the Tolbert Center for her chronic pain:
"One year ago, I had round-the-clock Fentynal patches glued to my body due to my intense back pain. I could maybe walk five steps without having to sit down. Then, like an angel, Dr. Tolbert came to me with her PRP treatment. Here I am today, 60 years old and pain-free. I am a large-scale antiques collector, and I am once again able to walk the miles-long weekend venues. Thank you, Dr. Tolbert, for giving me back my life."
To book an appointment at the new office, please call (424) 355-0344 and visit us at 240 S. La Cienega Blvd. in Beverly Hills.