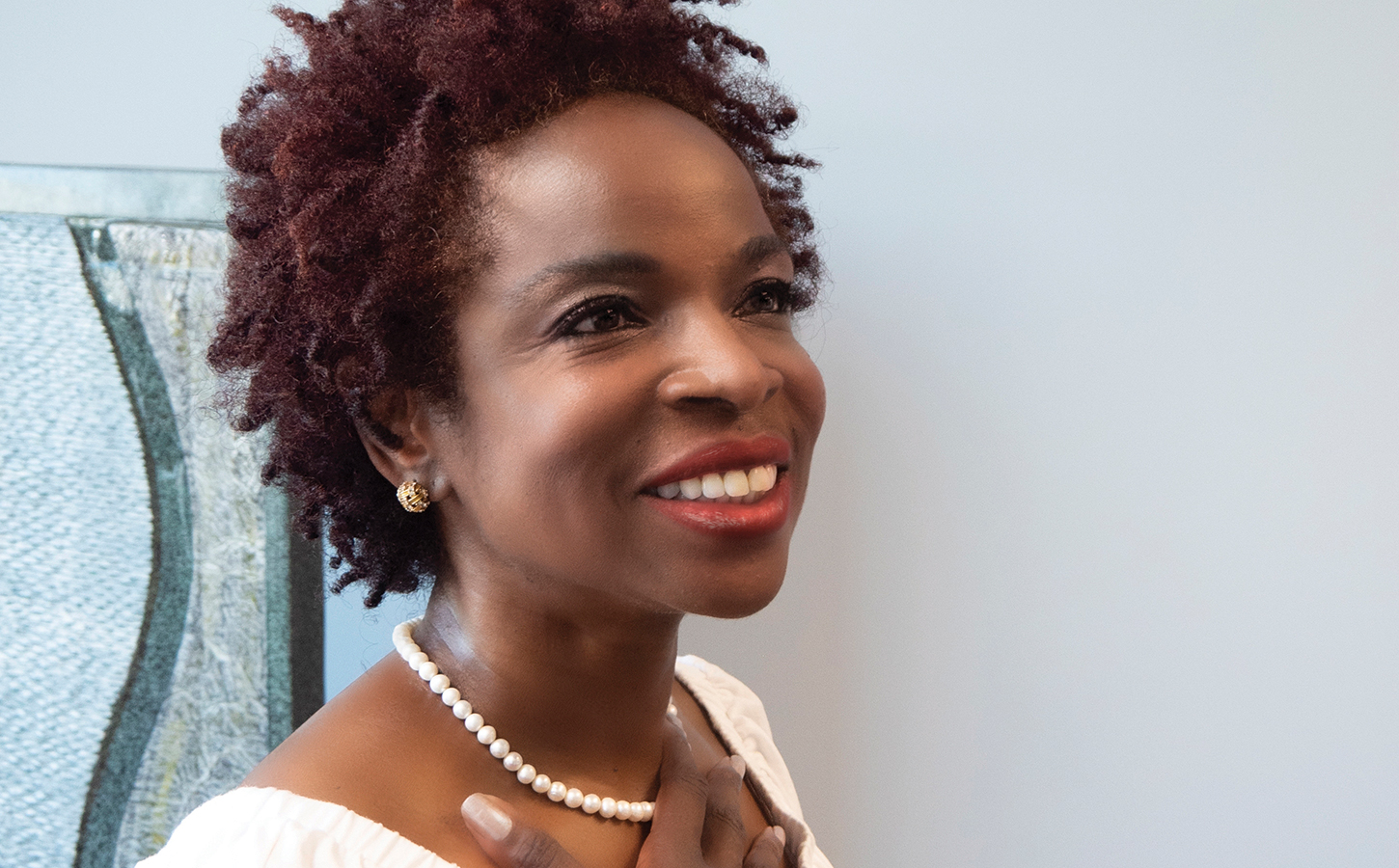 Dr. Glenna Tolbert Featured in Ventura Blvd Magazine Women in Business Series
We are proud to announce that our founder, Glenna Tolbert, MD was honored and profiled in the fall issue of Ventura Blvd Magazine. The issue highlighted prominent women in business throughout the San Fernando Valley, including Valeska I. Jacques of Magikid Robotics, Steffi Gaines and Devyn Reggio, co-owners of A Better Way In Home Care, and Tina Callas, owner of Tina's Trees.
The profile on Dr. Tolbert features a background of the Tolbert Center and Dr. Tolbert's unique perspective on the healthcare industry, as well as her advice for patients during COVID-19 and a deeply moving story about the essential workers that make the Tolbert Center happen. The following is an excerpt from the profile:
What challenges are specific to your industry?
"Nowadays health care is mostly run by large corporations, Big Pharma, hospitals and insurance companies that dictate care. Consequently, our medical system is becoming more of a 'sick care system.' What is presented to the public as preventive care is limited by what the insurance companies or health plans will authorize and/or allow.
My challenge is to empower patients to take control of their own health by introducing them to a world of wellness and healing options that insurance companies and health care plans will not offer and actually downplay or criticize. These services include advanced nutritional testing and supplementation, hormone optimization, and regenerative injections to heal joints and potentially prevent joint replacements."
What is your #1 piece of advice during this unprecedented time?
"We can look at this unprecedented time of pandemic as an opportunity to care for one another. Now is not the time to revert to blame or become caught up in our own pride and not take this outbreak seriously. My hope is that when all of this is over (and it will end), what remains is how much compassion we had and still have for each other."