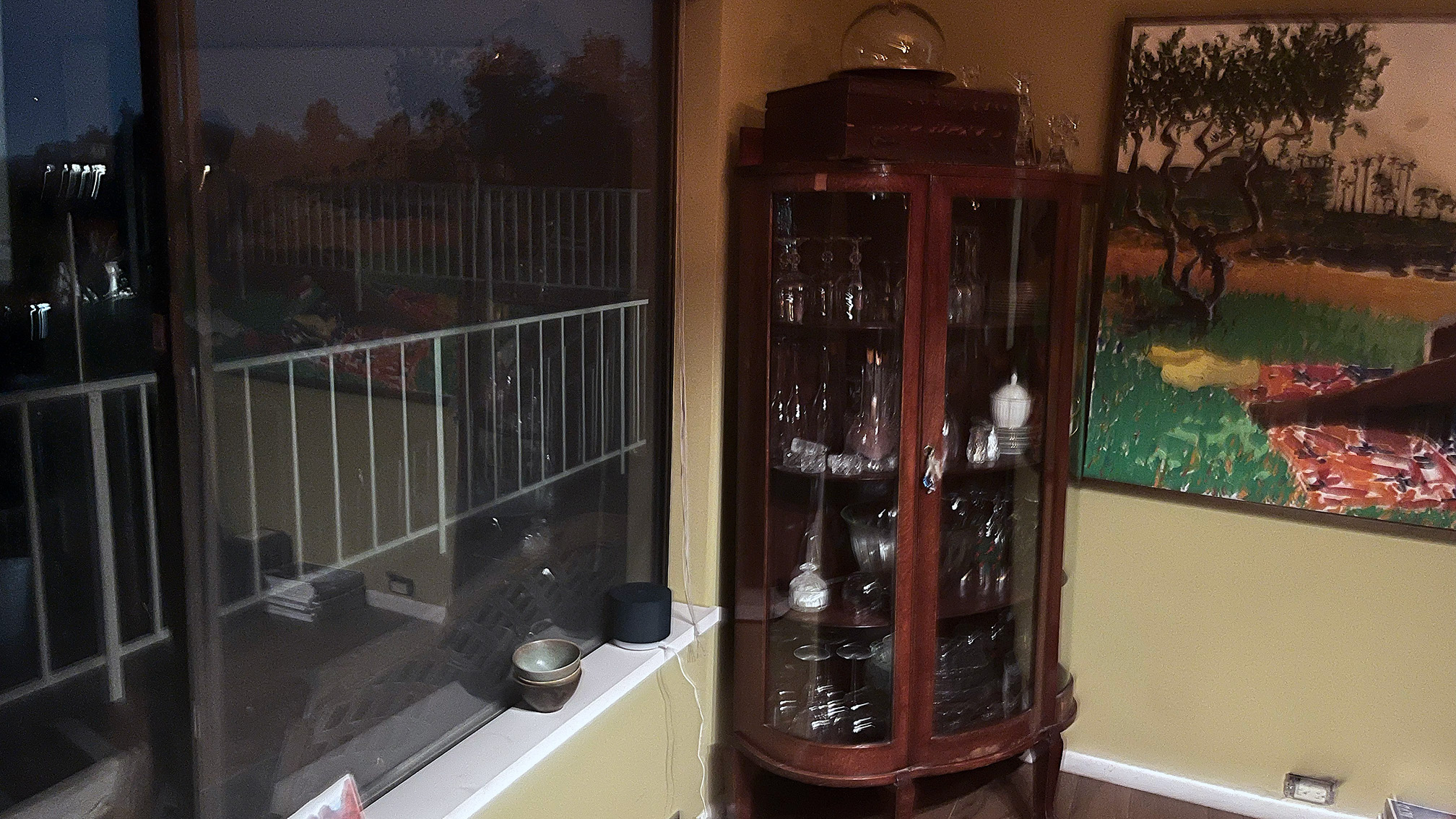 How an Antique China Cabinet Inspired the Next Generation of Black Doctors
As a Black doctor in the United States, I am constantly reminded of the history of African Americans and the sacrifices that were made to allow me to pursue my passion.
One such reminder is my grandmother's antique china cabinet—a family heirloom with a story unlike any other.
It previously belonged to my great-uncle, Dr. John Percy Sherrod, who was a physician in Mississippi.
My grandmother always shared stories about her brother-in-law and how, sadly, he had been poisoned for caring for white patients and doing a good job at it. Even after hearing the account so many times over the years, it was not until this past Christmas when my cousin, Dr. Jessie Sherrod, added to this mystery by saying that, "You know, it's recorded that he was lynched."
That moment changed everything for me and some of my family members who did not believe my grandmother's account.
With newly sparked interest in uncovering more of my great-uncle's past, I spent the next few days exploring the evidence.
Through a quick Google search, I discovered that his legacy extended far beyond being an exceptional medical practitioner. He was one of thousands of Black people who became casualties of racial violence following the end of the Civil War.
The book Mississippi Lynchings: Remembrance & Reckoning documented his death as "due to a mob lynch scheme in Port Gibson, MS."
As I continued researching further into his life, I felt proud and humbled simultaneously upon discovering the following snippet, which showed that my great-uncle's life was not solely defined by that tragedy:
The black Mississippi middle class world also consisted of black doctors, lawyers, bankers, and newspaper publishers, among other occupations. A handful of black doctors served the black community, including: Dr. E. P. Brown of Utica; Dr. Banks and Dumas of Natchez; Dr. Percy Sherrod of Port Gibson; and, as noted above, Dr. S. D. Redmond of Jackson, among others. They worked against the odds to deliver health care to black Mississippians.
Makes me emotional just thinking about it all!
Even though Dr.John Percy Sherrod is no longer with us physically, that precious antique china cabinet handed down from generation to generation serves another purpose now.
You see, that cabinet was actually my great-uncle's medication cabinet, where he discretely stored medications he concocted for patients who would have otherwise been denied access to proper health care.
Now that I run my own medical practice, I feel like some of those life-saving medications and ideas live through me.
Seeing the connection yet?
This Black History Month, let this story serve as a reminder to recognize all the Black people like Dr. John Percy Sherrod, whose legacies live on through the collective success of my practice and many others throughout this country.