FREE Report
"How We Helped Over 200 Patients Heal from Painful Physical Conditions Without Surgery"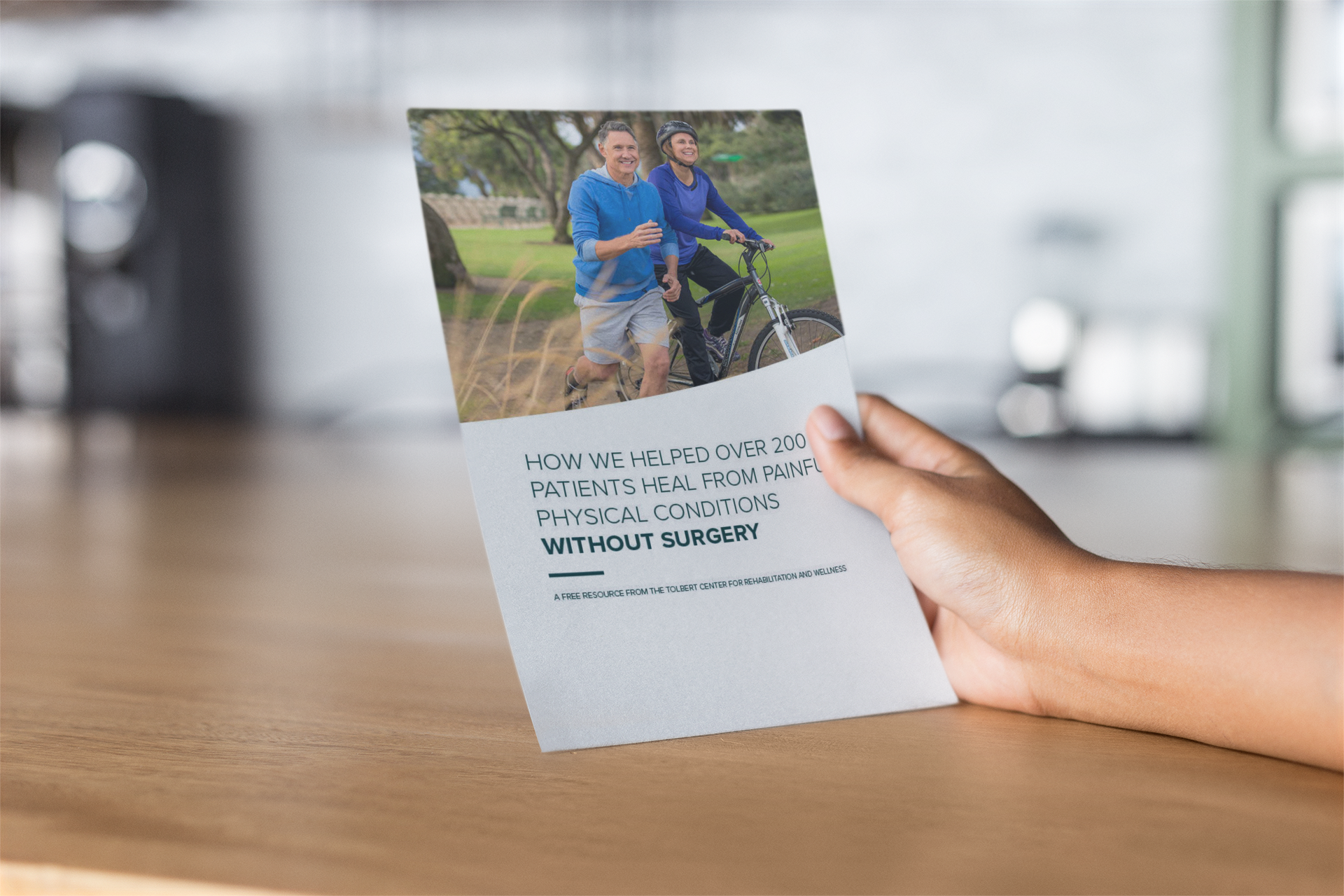 RE: Longterm Pain Relief
Hi, my name is Dr. Glenna Tolbert and welcome to DrGlennaTolbert.com.
In the next few minutes, you are going to discover how every baby boomer and senior can get back to living the active lifestyle you know you deserve.
In fact, we've even put together a comprehensive free report for you that specifically addresses the questions of:
Why are pills, physical therapy or surgery the only options most doctors prescribe?
What is regenerative medicine?
How are patients successfully getting healed with surgical alternatives.
and MORE!
Just enter your first name, your email address and click the "Send My Free Report" button below and you'll instantly receive the free report by email.
YES! I'm ready to discover how to enjoy longterm pain relief while avoiding surgery and pills and I'm ready to get back to living the active lifestyle I know I deserve! Please send my free report now…
© 2020 Tolbert Center for Rehabilitation and Wellness – All Rights Reserved