Tolbert Center for Rehabilitation and Wellness
Thank You for Downloading!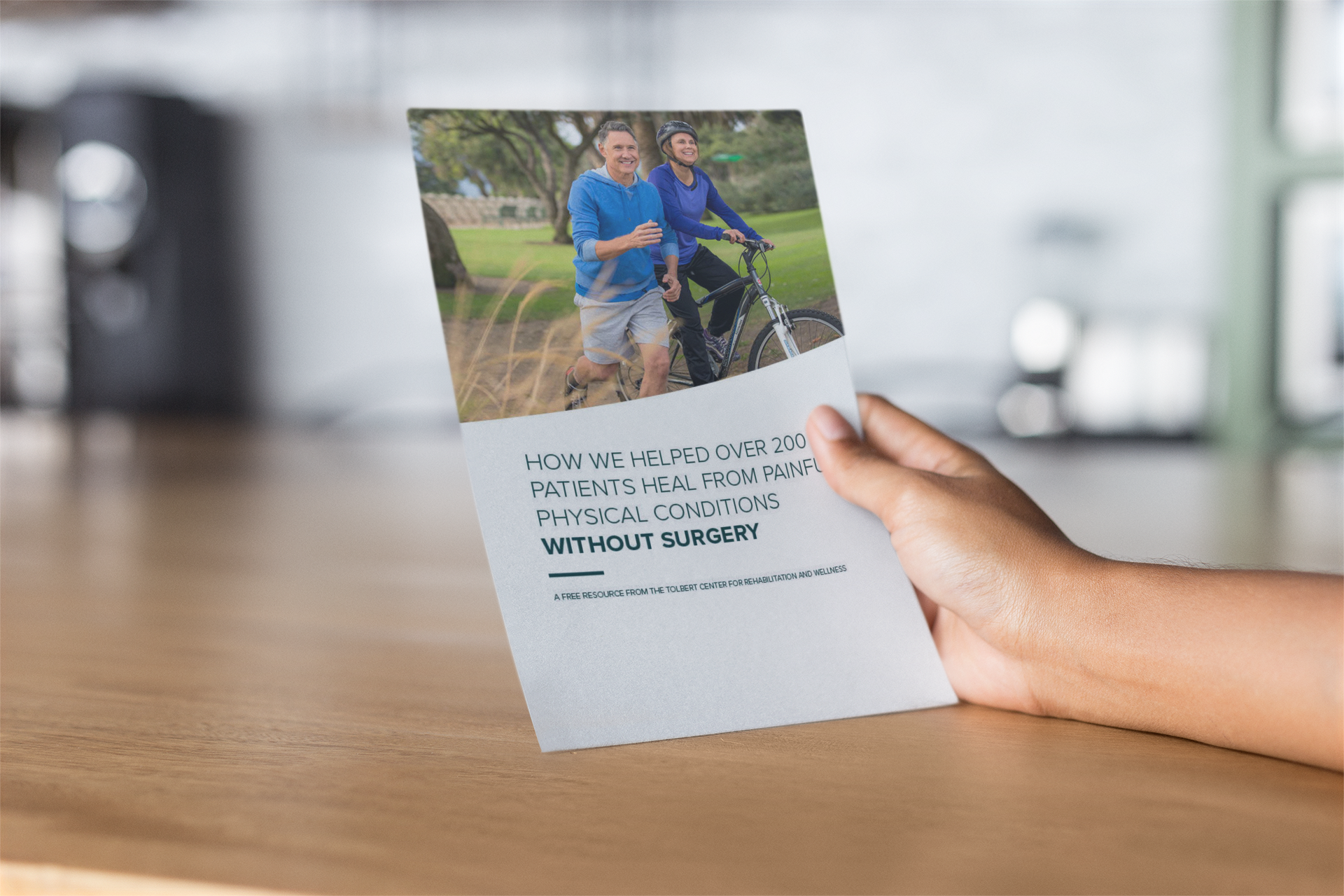 RE: Longterm Pain Relief
Hi, my name is Dr. Glenna Tolbert and welcome to DrGlennaTolbert.com.
In the next few minutes, you are going to discover how every baby boomer and senior can get back to living the active lifestyle they know they deserve.
In fact, this comprehensive free report specifically addresses the questions of:
Why are pills, physical therapy or surgery the only options most doctors prescribe?
What is regenerative medicine?
How are patients successfully getting healed with surgical alternatives.
and MORE!
Check your inbox for your free report. You can also grab your copy of the report, "How We Helped Over 200 Patients Heal from Painful Physical Conditions Without Surgery," from here at any time. Blessings!
Tolbert Center for Rehabilitation and Wellness